Could you be our next Board member?
We are looking for diverse, passionate and community focused Board Members who are kind and respectful of other people's views.
If this strike a chord, could you be part of our jigsaw?
Expenses Only
Time commitment around 10 hours every month.
Location: Agile working opportunities with head office at Abercynon, Rhondda Cynon Taf.
We provide the IT equipment and send all information digitally.
Closing Date: Friday 10 August 2023, 12pm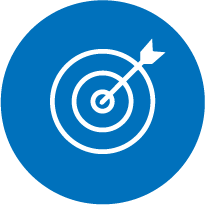 Who are we looking for?
We are looking for three people who are passionate about making a difference to the community of Rhondda Cynon Taf, and who can be part of a team to help lead our Group, to ensure we continue to perform well in challenging times.
We would like someone with finance and governance experience to be part of our Audit and Risk Committee and also other applicants who preferably know Rhondda Cynon Taf and its communities and can sit on one or both of our subsidiary boards so have an interest in our Care and Repair Agency and/or Down to Zero our environmental subsidiary.
We are deeply committed to equality and diversity and are proud of our warm and inclusive environment. We would love to hear from talented people from various backgrounds, particularly those from minority groups, including people of colour and other ethnically diverse backgrounds, LGBTIQ+ and those with disabilities.
This isn't about 'tick box' representation – it's about making sure we have the right skills and lived
experience around the table to make good, well-informed decisions.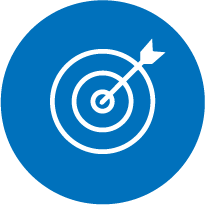 What's in it for you?
As a voluntary position the main benefit is that you are doing something worthwhile with your time, putting your experience, expertise and knowledge to good use, regardless of whether you are at the beginning of your professional life, an established professional or retired.
If you are at the start of your career there is the additional benefit of gaining invaluable strategic experience and developing your career.  Whatever your situation, if you're interested, please talk to us! We support our board members to develop the skills and knowledge they need with training and mentoring.  We can also sponsor you for programmes such as "Women Lead the Board" and Chwarae Teg's "Steps to Non- Executive" and "Pathways to Board".
Contact Kath Palmer or Julie Davies for further information and how to apply.
01443 743201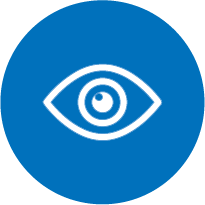 Our Vision
To be part of happy, healthy, and prosperous valley communities, where everyone has a chance to live well.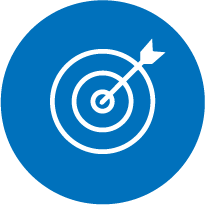 Our Purpose
To provide great homes and support for the people who make up our communities.
We are a registered social landlord.
We manage 1850 homes within Rhondda Cynon Taf.
We are passionate about making a positive difference in our local communities.